Northern States Ride 2016
In August 2016 I have a geology conference in northern California, and decide to use the opportunity to visit my dad, tour some National Parks, and maybe check out the Sturgis motorcycle rally. This decision takes me and Jezebel, my 2013 Road King, on a two month journey of 11685 miles (19905 km) along the shores of the five Great Lakes, the northern border on US 2 (The Highline), down the Pacific coast on US 101 and CA 1, through 19 states, 7 national parks, 4 national monuments, while riding some of the most coveted motorcycle roads in the United States.
Click a picture to see a larger view | Gallery Index

---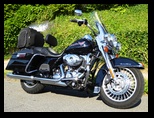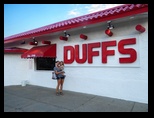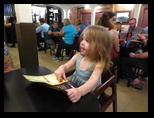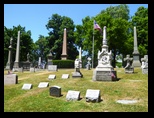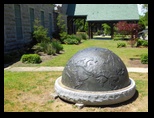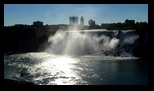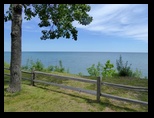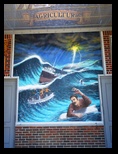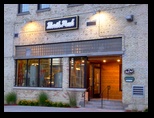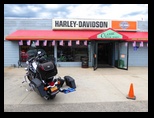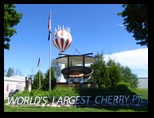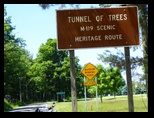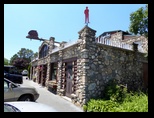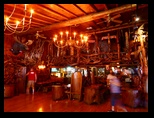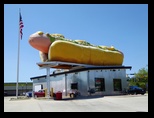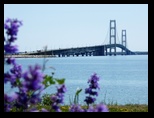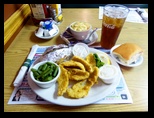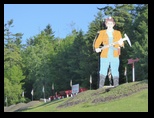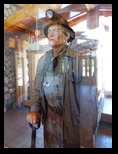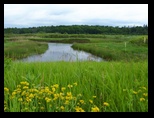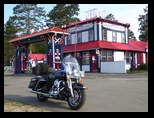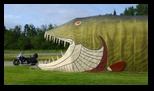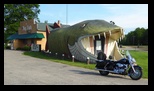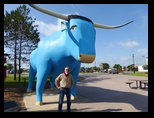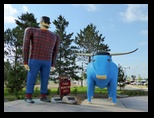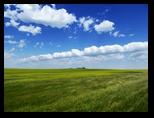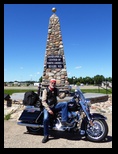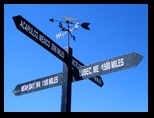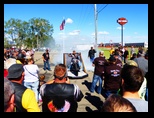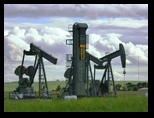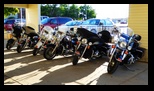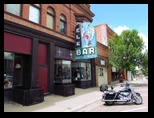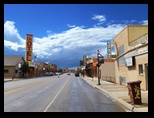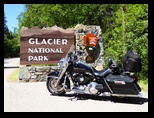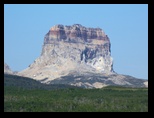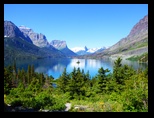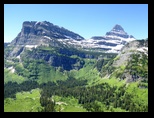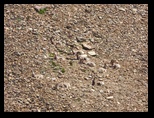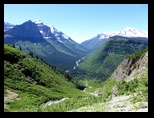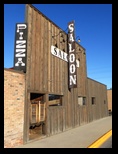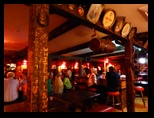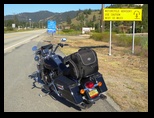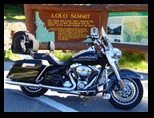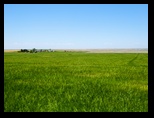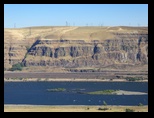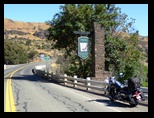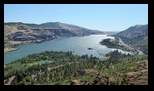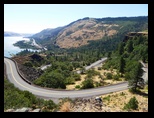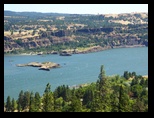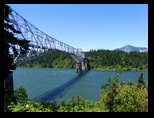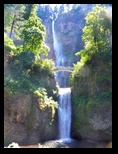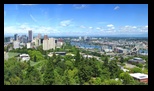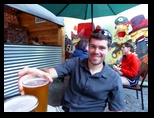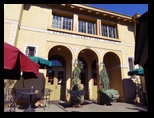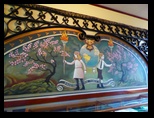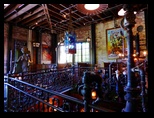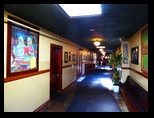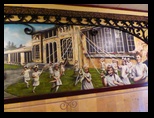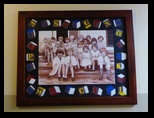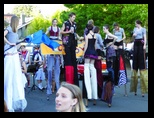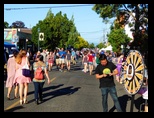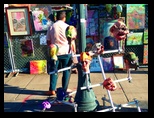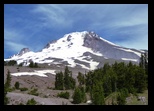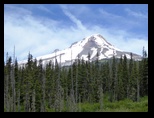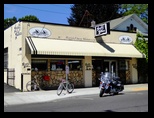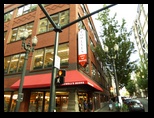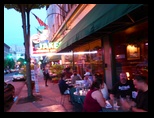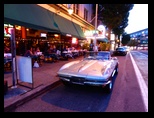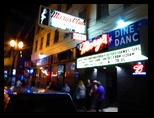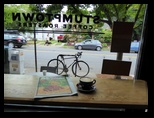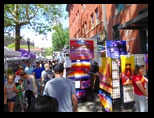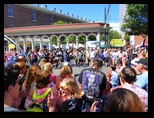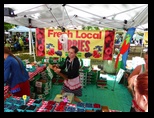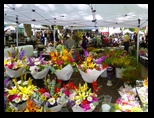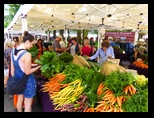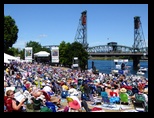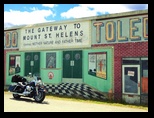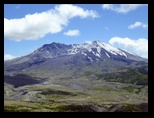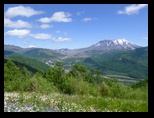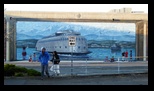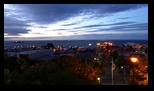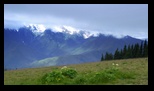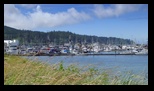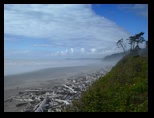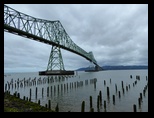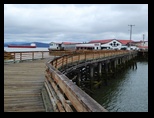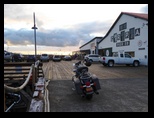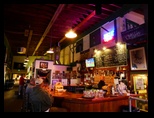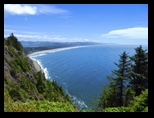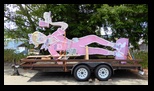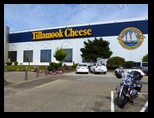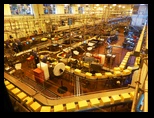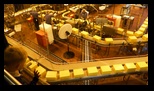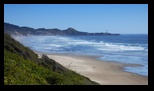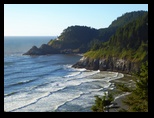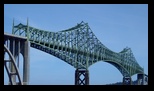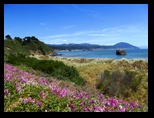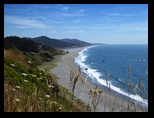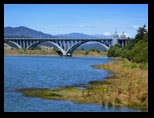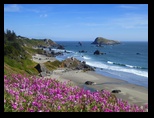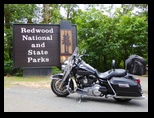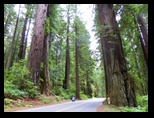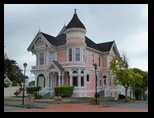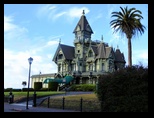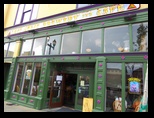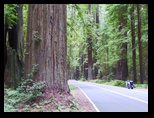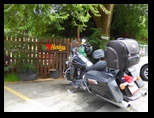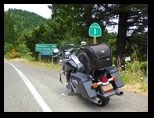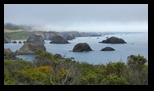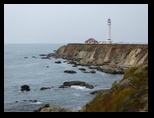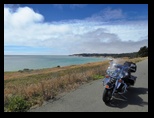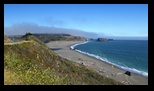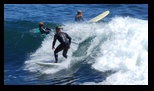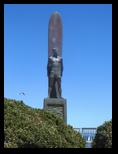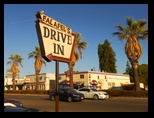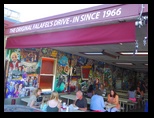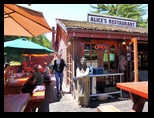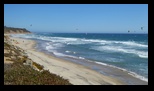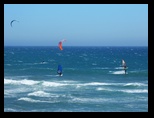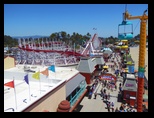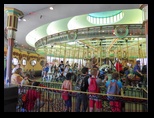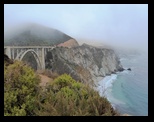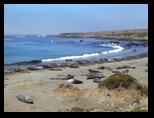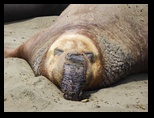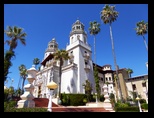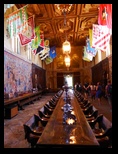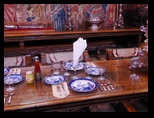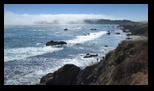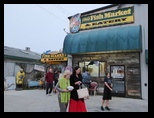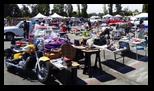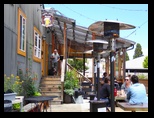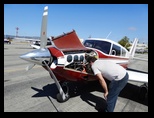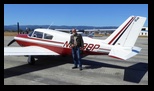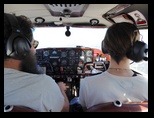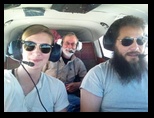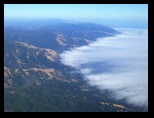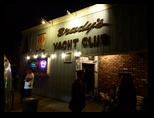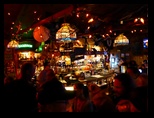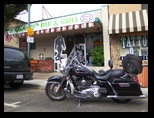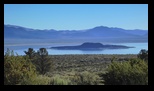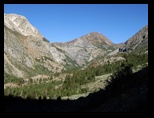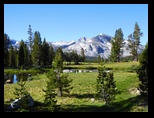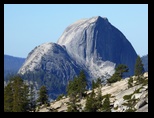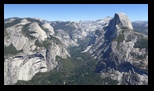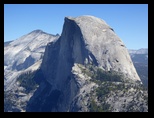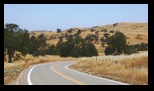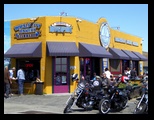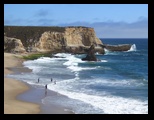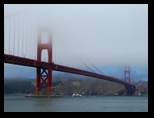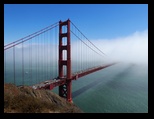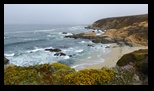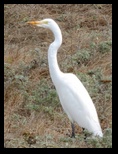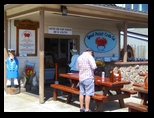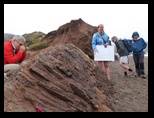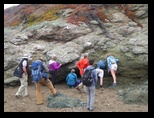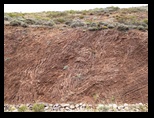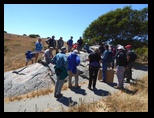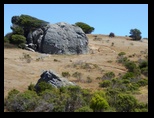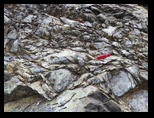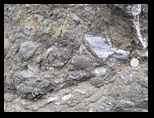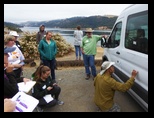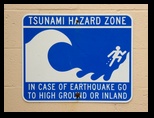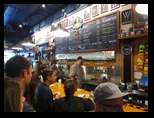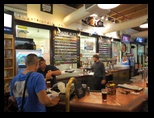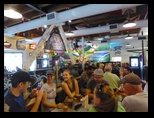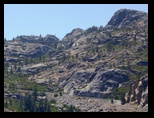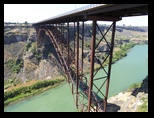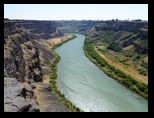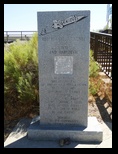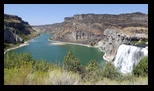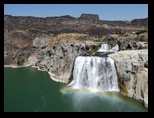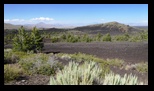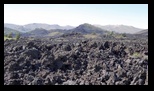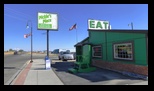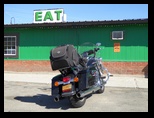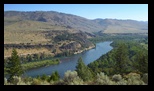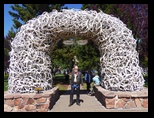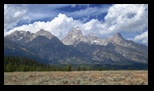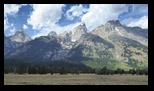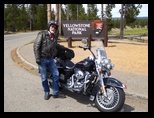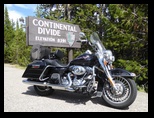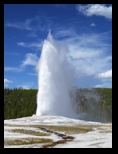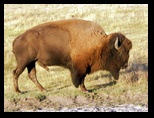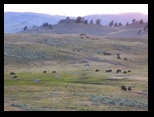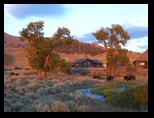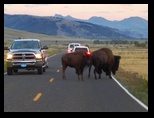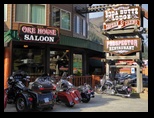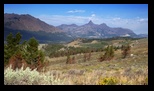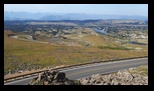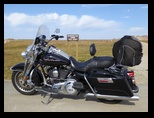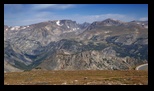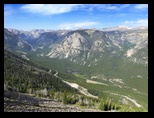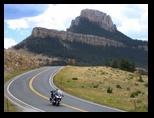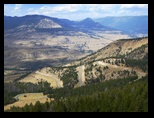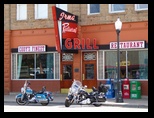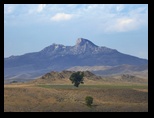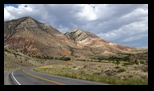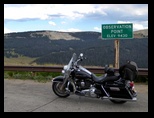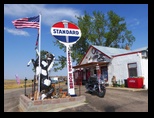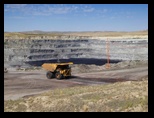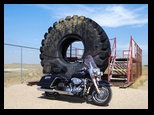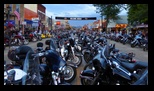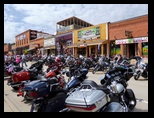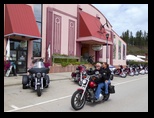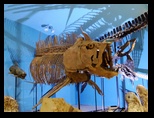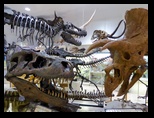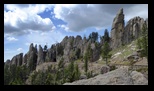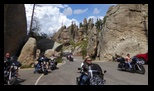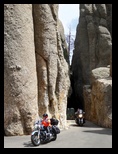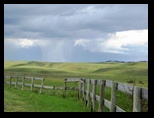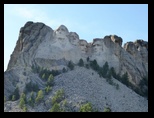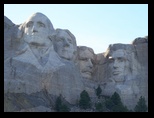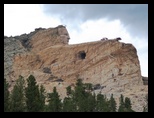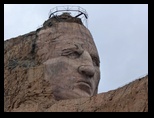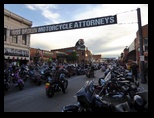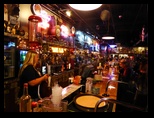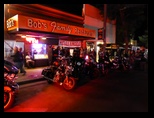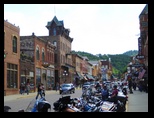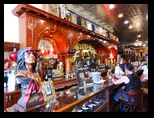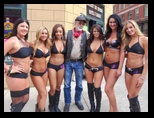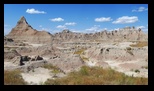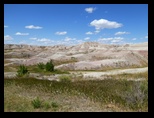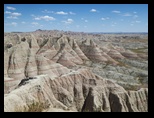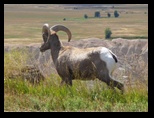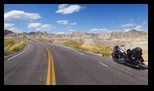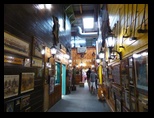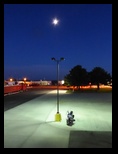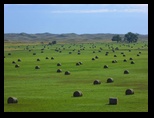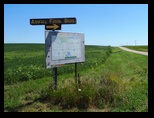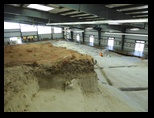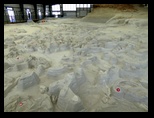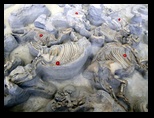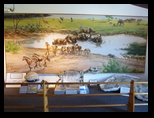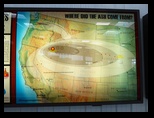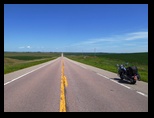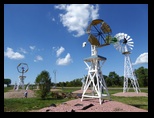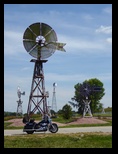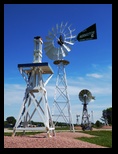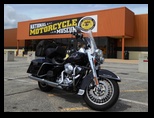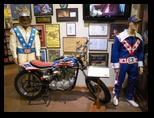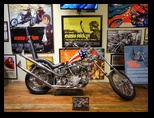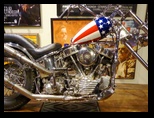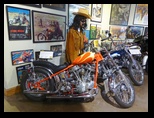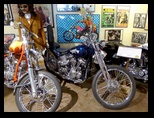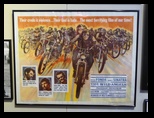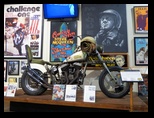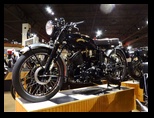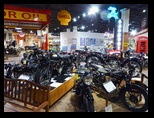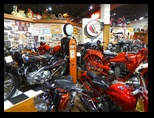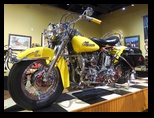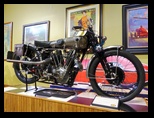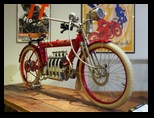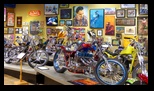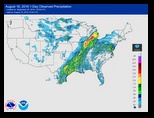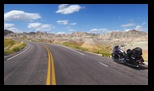 ---
All images copyright © 2016 F.W. Vollmer and may not be used without permission.