Hawai'i Volcanoes 2016
Each year the Geology Department at SUNY New Paltz runs an extended field excursion, usually to the western United States. This year we step off the continent to visit Hawai'i Volcanoes National Park, one of the best locations in the world to see evidence of volcanism and processes of igneous rock formation. The trip is from May 20 to 27, 2106. I, Dr. Patwardhan (KP), and associate professor Laurel Mutti form an advance team to meet with United States Geological Survey (USGS) scientists, and scout out the exposures.
Click a picture to see a larger view | Gallery Index

---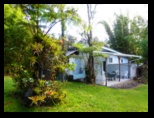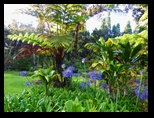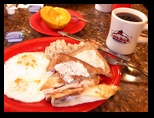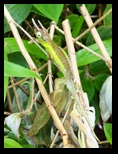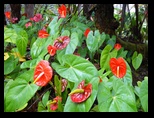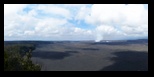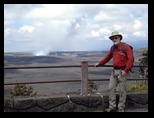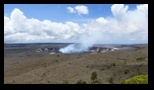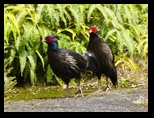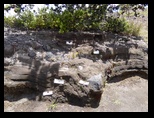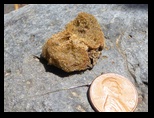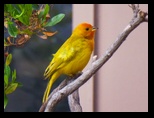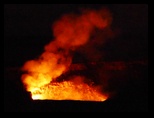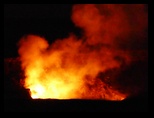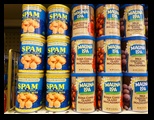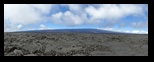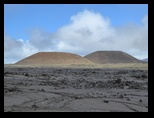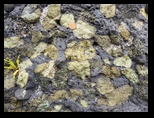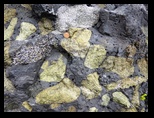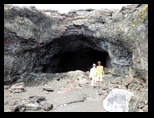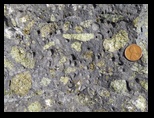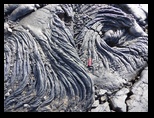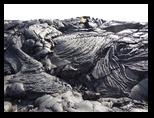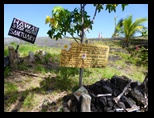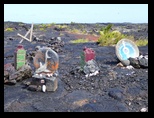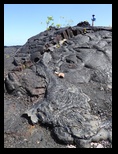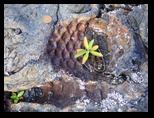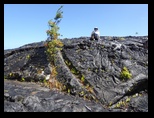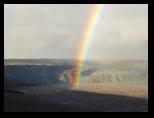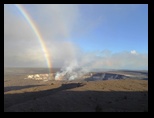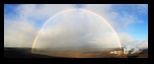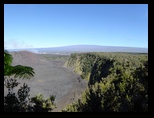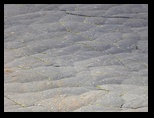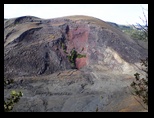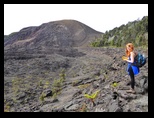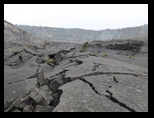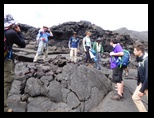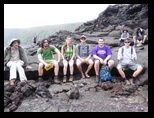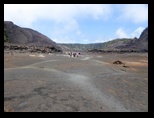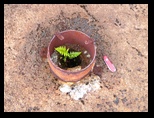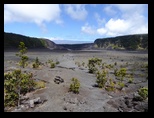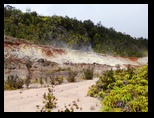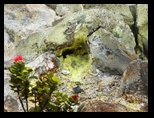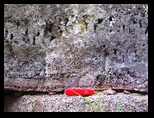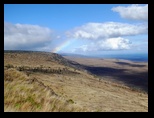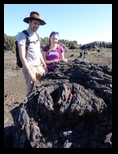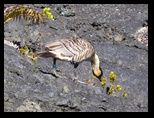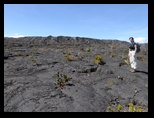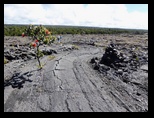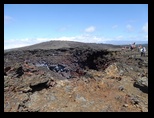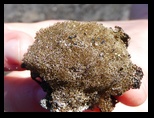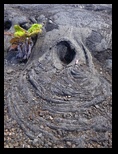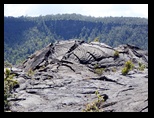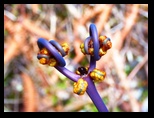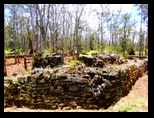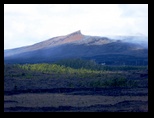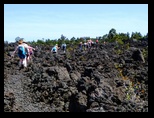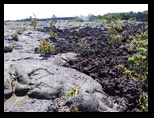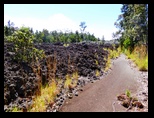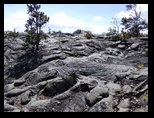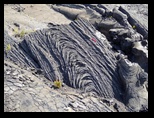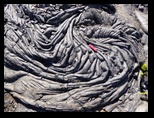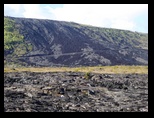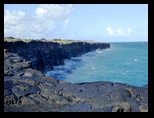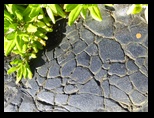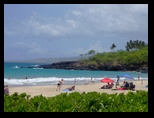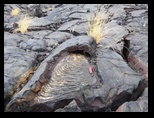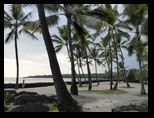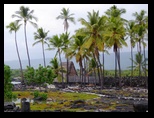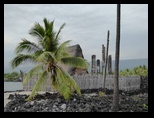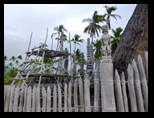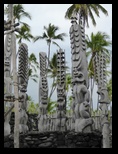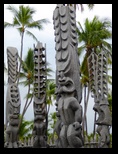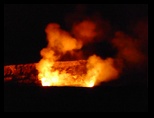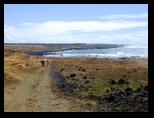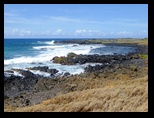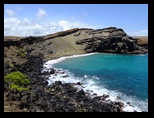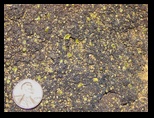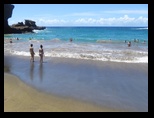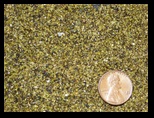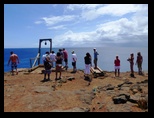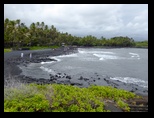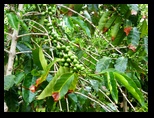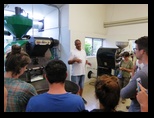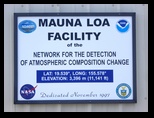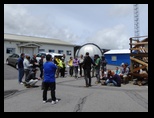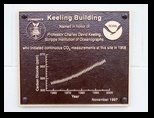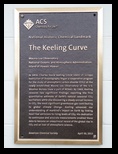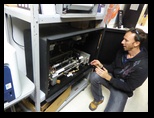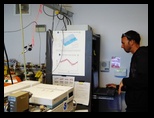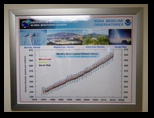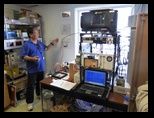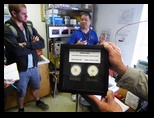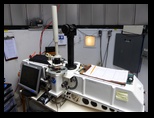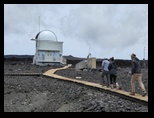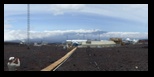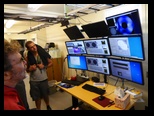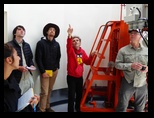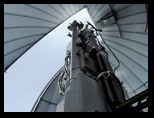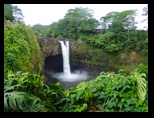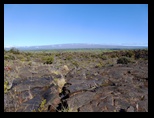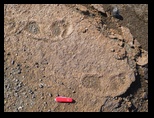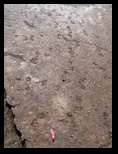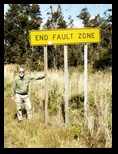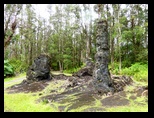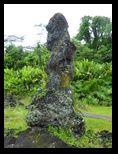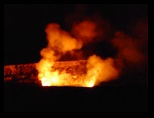 ---
All images copyright © 2016 F.W. Vollmer and may not be used without permission.