2007 Coast to Coast Tour
In 2007 I buy a new Subaru that cries out for some exercise. I have funding to do a geologic study on sheet joints in Maine, so Acadia National Park in Maine is my first destination. After that I figure a road trip to the Pacific Coast for a visit with my parents in California is in order. Naturally I pick a route that includes a few national parks and some scenic geologic features.
Click a picture to see a larger view | Gallery Index

---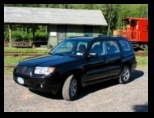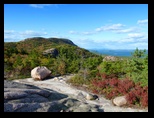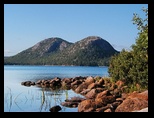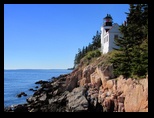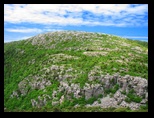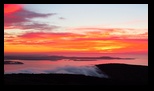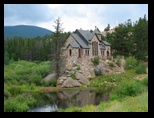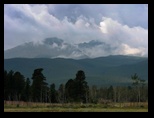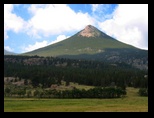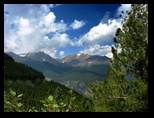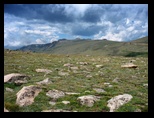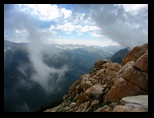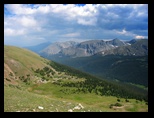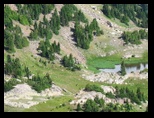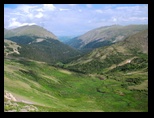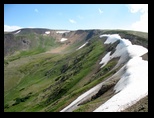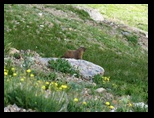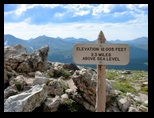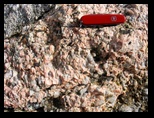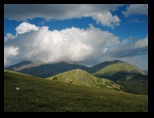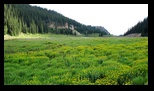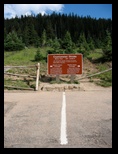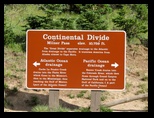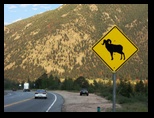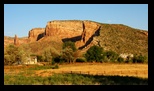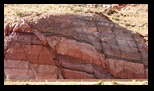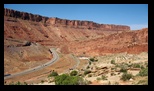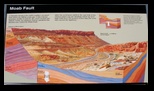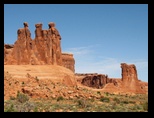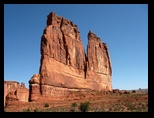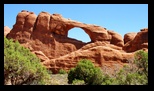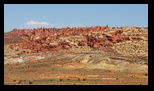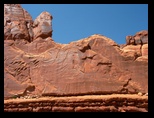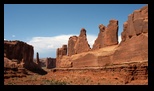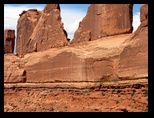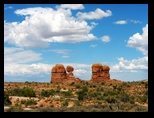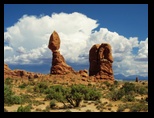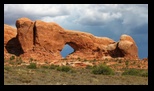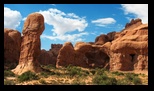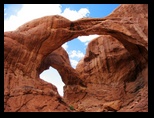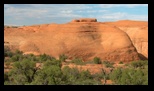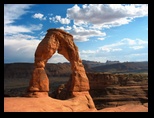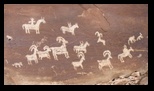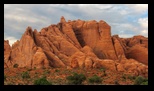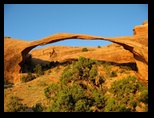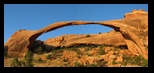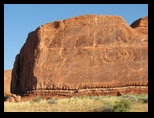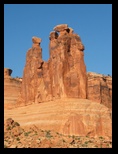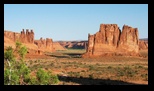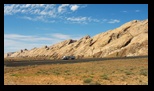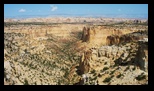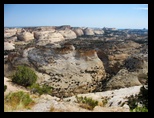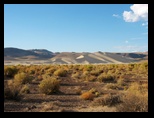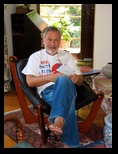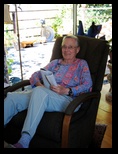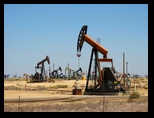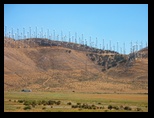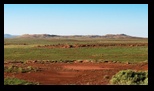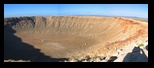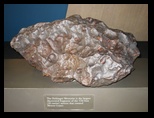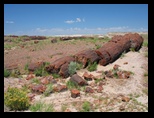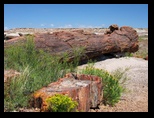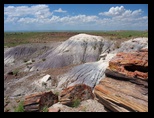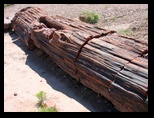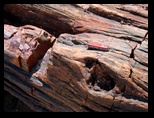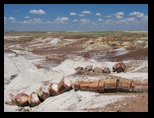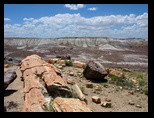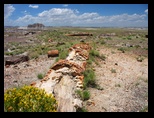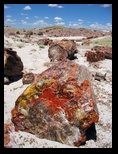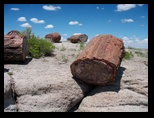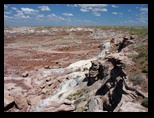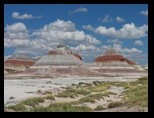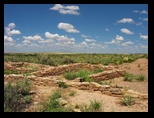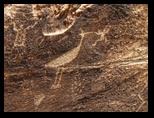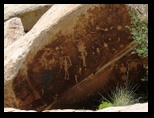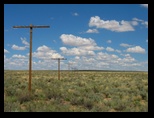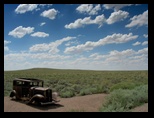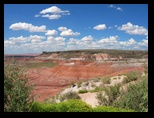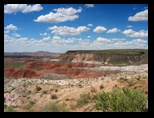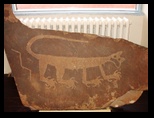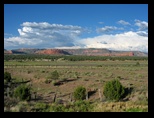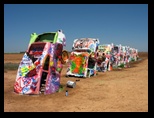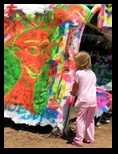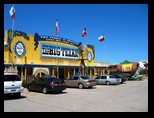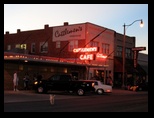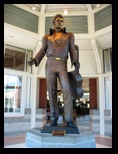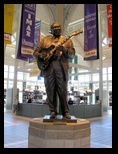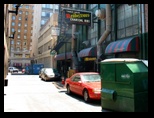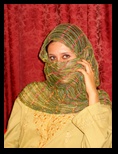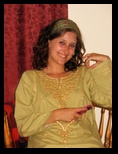 ---
All images copyright © 2007 F.W. Vollmer and may not be used without permission.